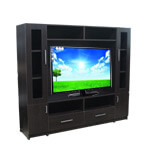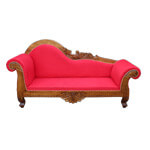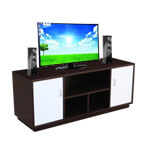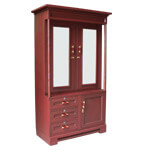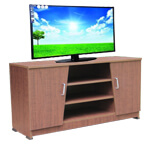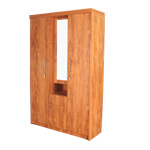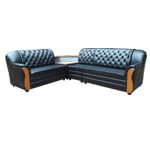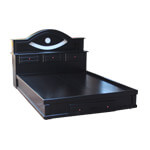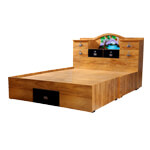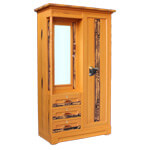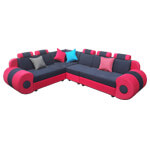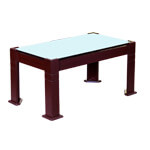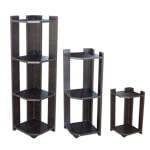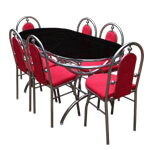 Indowood Inner Space solutions, furniture manufacturer and online furniture store centered at south Kerala, work traditionally on furnishing field for 30+ years. We offer wide range of furniture home and office ensembles. Being furniture manufactures we distribute our products to shops all over Kerala and also provides home delivery. Since we make your furniture we can offer you best price and quality. Along our way we have earned so many loyal and happy customers. We have always given importance to our customers and it indeed fills us with pride to be the first choice of many. We want our products to bring joy to homes all over the country. Thus we have made ourselves online. Just discover over products and we are sure you will love them. Indowood team is always with you to hear from you !
30+ year's experience

Best price

Good selection

Quality and creativity

Modern designs

Custom design furniture

Prompt delivery

Warranty

satisfied customers
Be honest

Treat others the way you expect to be treated
To provide outstanding services and build dream homes just the way it should be

To supply best quality furniture at best price all over the country
FURNITURE CATEGORY DEALING
Indowood, We guarantee best quality furniture, crafted by our own design team, affordable for middle class family. Our trained carpenters are manufacturing furniture very carefully and it is monitored by supervisors and finally quality checking is conducting before delivery. We are making furniture for more than 30 years and our consistent efforts on improving products from our customer feed backs is the essence of the journey. We are using latest machinery that gives perfection to the final products and also making manufacturing easy and speedy. With these modern techniques reduce errors and leads to effective use of raw materials minimising wastage. We have also found ways like pillow manufacturing to reuse waste materials.
Our all furniture products are using good quality eco-friendly materials.
Wood: Wood used is treated hard wood for internal parts and teak wood for external parts. Chemically treated hard wood will resist any climatic condition. 100% guaranty on termite and fungal free.
 MDF: MDF stands for medium-density fiberboard. It is an engineered wood product, has a hard, flat, smooth surface allow easy application of paints and it is easy to clear and maintain. MDF is generally more dense than plywood. It is stronger, and more dense, than particle board. We are using high quality MDF boards from reputed manufactures only
Particle board : also known as particleboard, low-density fiber board or chipboard – is an engineered wood product manufactured from wood chips and a synthetic resin or other suitable binder, which is pressed and extruded. We are using high quality Particle boards from reputed manufactures only
PU Form:  PU form using for manufacturing sofa set and cushions. We are using 32 density high quality form for seating purpose
Cloths: Jute is mainly using as cloth. Artificial lather is also using as per customer requirement.
Paint and Polish: High quality Asian Paint is using for finishing furniture.
All our furniture series are using guaranteed door handles, door knobs, locks, hinges, etc…
We Deliver Furniture items to all area of following districts
Ernakulam District

Thiruvananthapuram District

Alappuzha District

Kottayam District

Kollam District

Pathanamthitta District
Store Location
Address – Indowood Inner Space Solutions
                   Kollakadavu.P.O
                   Alappuzha (Dist)
                   Kerala, India
Phone –   +91 6235165555
E-mail –    indowoodfive@gmail.com